So today I looked at my closet and noticed how many Summer clothes and Summer colors I have. And how little fall items I have. So....I decided a Must Have Fall List. This list consists of just a few of the 1000000000000 things I actually want.
Comment and tell me what you think.

If you have any suggestions, tell me and Ill add it to the list.
I absolutely love this one because it's really versatile and I can also use it in the summer.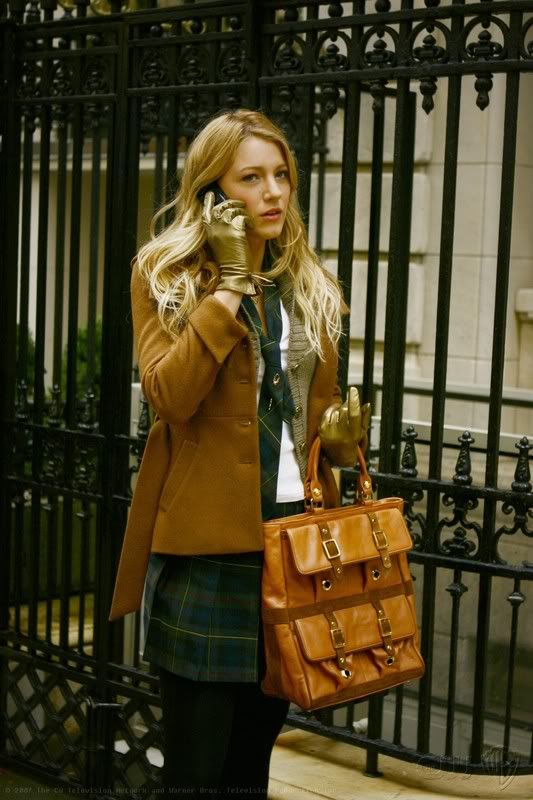 Gossip Girl is also one of my style inspirations. Even though I dont go to private school anymore, I can still jazz up my boring public school with some of her preppy pieces. The whole ensamble screams FALL.
This dress is also an indicator that FALL has indeed arrived. I love the neckline, but it a bit boring so I would have to spice it up with lots of acessories.
What more can I say about these shoes other than how chic they are. AHHHH.....

Comment Please :)